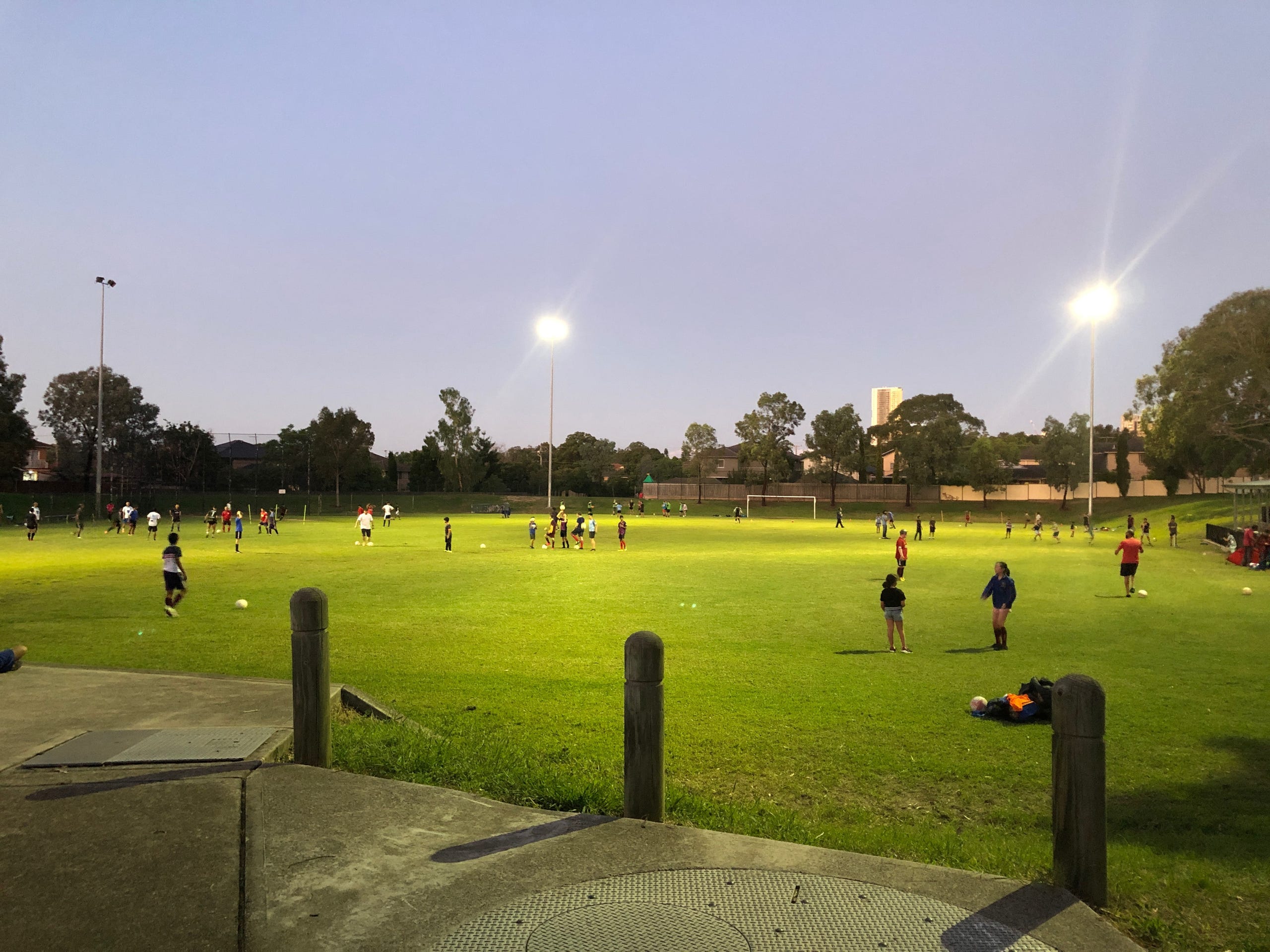 Competition Fixtures
Fixtures and draws are handled by iCOMPMAN.
Please check the draw closer to game day - to make sure you get the latest kickoff times and ground location. Also check for wet weather status or ground closure information, however if you do not hear from your respective coach/manager - always assume the game is on.
Round 2 Games (as of July 9 check)
To get latest updated draw, check iCOMPMAN on the link below:
Ted Burge Field Map
Training allocation is marked in Yellow in map
Game day allocation is marked in White in map
Around the grounds are signs to follow restrictions according to Football NSW Return to Play Guidelines effective July 1.
Social Distancing are still in effect.
Posters as reminders are scattered around Ted Burge for everyone to follow.
Return to Play restrictions are still in effect and must be followed when in our grounds during training and competition games.
Observe and follow Return to Play guidelines. We are now under Level C restrictions. More information can be found in Football NSW website.
We are all in this together. It is for everyone's sake and benefit.
Follow the Return to Training Guidelines as set out by Football NSW.
Read and understand the Return to Play Guidelines. Be informed and aware what you CAN and CAN'T DO.
Avoid COVID-19 transmission in the community, observe and practice good hygiene and wash your hands regularly. Soap and hand sanitisers are available at the grounds - it's free.