as of May 10, 2021 (Monday)
*Always check Council website for the latest updates and confirmation of ground status. Click below.
FRIDAYS
Training will only be allowed by exception but must be approved by the club. It is to give the field a rest on Friday every week and allow the fields to be marked with new lines ready for next day home games on Saturday.
SATURDAYS (GDSFA) and
SUNDAYS (BDSFA Phoenix League)
GAME DAY!!!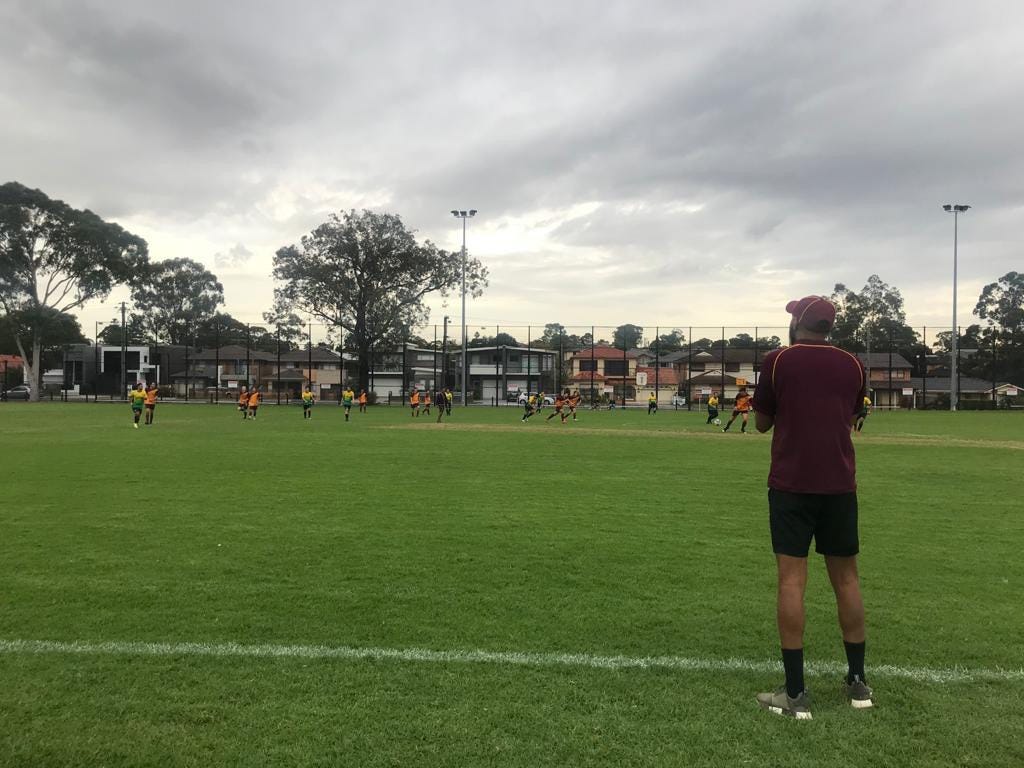 List of 2021 Coaches/Managers
Under 6 Possums | Shital Pritam Pakhre
Under 6 Wombats | Michael Harry/Naveen Tharayil Gopinathan
Under 7 Koalas | Vijay D'Souza
Under 7 Possums | Jason Norrie
Under 7 Wombats BLK | K. Balendra / M. Petrescu
Under 7 Wombats WHT | Mohamed Naboulsi
Under 8 Possums | Anthony Gorton/Khalil Farah
Under 9 Dolphins | Saten Chandraia/Rajesh Lucknauth
Under 9 Possums | Anthony Shlimon/ Pahuja Shankar
Under 10 Koalas | Jesse Gharib / Govinaraji Chandra Sekar
Under 11 Koalas | Aaron Mallia/Vikram Patel
Under 11 Possums | Sanglap Saha/R. Mund/ V. Tamilarasan
Under 12 Div 1 | Paul Michael / Jeanette Michael
Under 12 Div 3 | Richard Khoury | Maria Polistena
Under 12 Div 4 | Michael Perrin | J. Deng
Under 13 Div 3 | Bert Aquilina
Under 14 Combined (3) | Karuna Keat/Juan Calderon
Under 14 Girls 03 | Andrew Garingalao/Juliana Choufani
Under 15 Combined (3) | Paul Michael / Jeanette Michael
Under 15 Combined (4) | Krish Siva/Jesse Gharib
Under 16 Girls 02 | Matthew Colley / Manuela Sammut
Youth 2 | Gavin Caine / Rebecca Millar
All Age Women 02 | Paul Zacharia / Nicholas Howarth
All Age Men Combined (2) | Kyle Gauci / Mathew Burnett
All Age Men 4 | Andrew Burton
All Age Men 5 | Abanoub Samaan / Michael Montoya