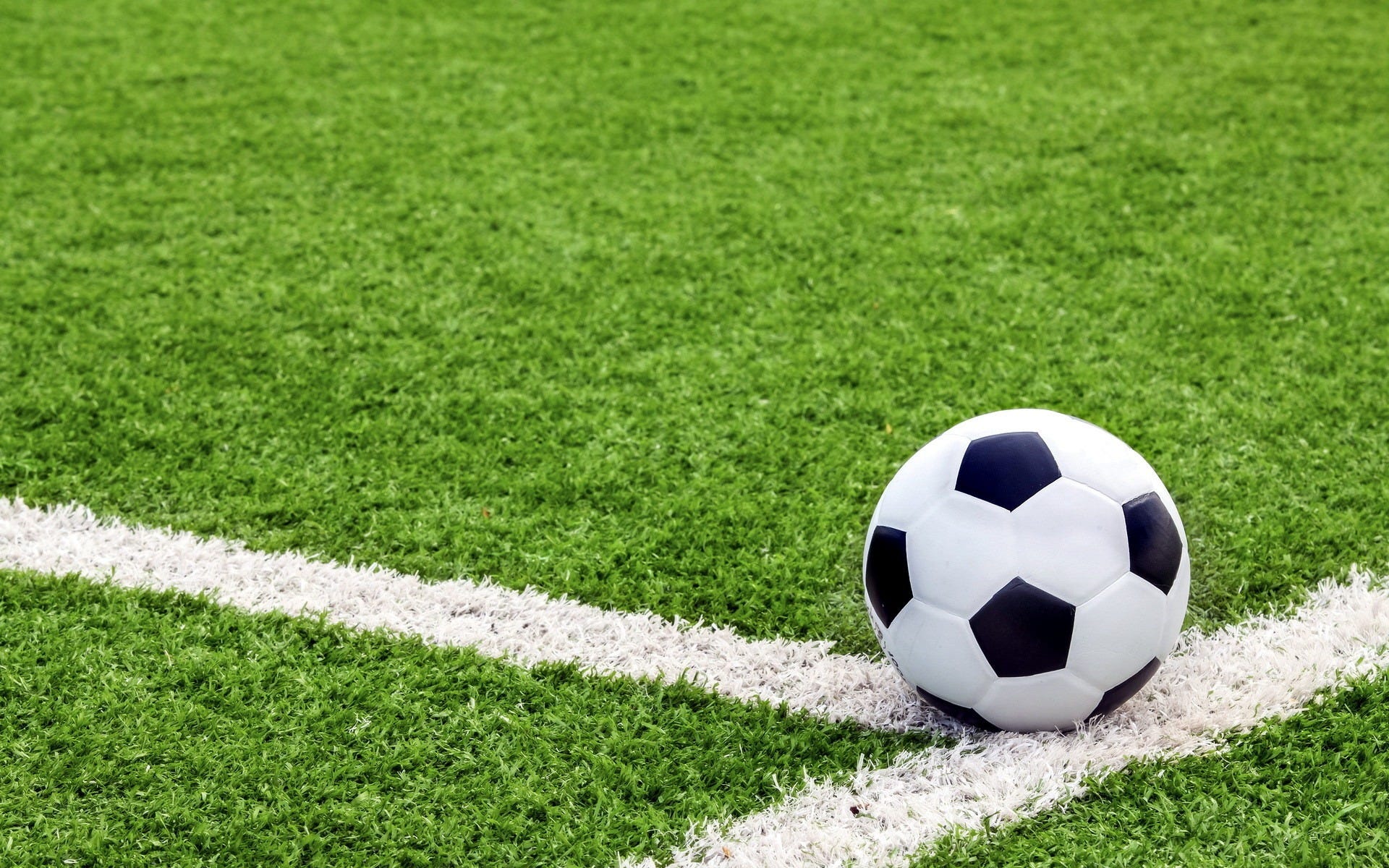 FFA Circular 20-09 about COVID-19
Football Federation Australia (FFA) today advised that, in light of ongoing developments since its original announcement, including stricter measures imposed by the Federal Government in response to COVID-19, the temporary suspension to sanctioned grassroots football competitions and associated training would remain in place
until at least 31 May 2020.
The suspension continues to apply to all sanctioned matches and competitions, including National Premier Leagues, FFA Cup, youth and grassroots football (including MiniRoos and futsal) as well as training and associated football related activities.


In order to help the grassroots football community stay active and connected throughout the temporary suspension period, FFA recently launched an online Skills Hub, developed in association with each of Australia's nine Member Federations. To access the Skills Hub and get involved with the #PlayAtHomeChallenge, please visit www.playfootball.com.au/skills-hub.
To read the full 20-09 FFA Circular document - click HERE.
Visit the FFA Website for more information.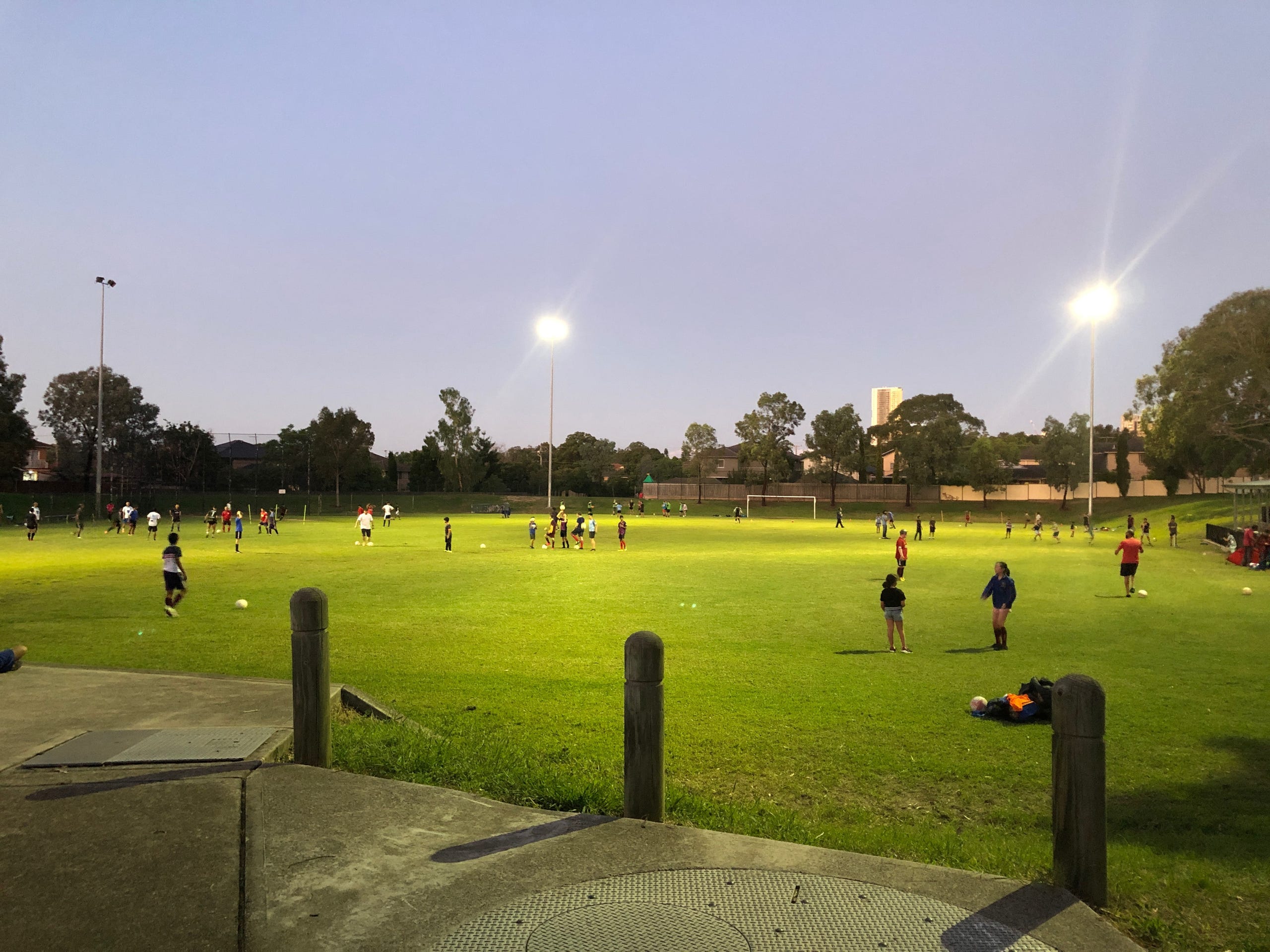 FFA Circular 20-09 about COVID-19
Extension of the suspension of grassroots football in Australia
until at least 31 May 2020.
Read the messsage at the FFA website here.


IMPORTANT ANNOUNCEMENT FROM FOOTBALL NSW
Read the messsage at the Football NSW website here.
---------------------------------------------------------------------------
Important Message with FAQs from GDSFA General Manager Scott Sadler
Dated: 25th March 2020
Mental health and COVID-19
Discussions and concerns around the coronavirus outbreak and practising self-isolation can be stressful and impact our mental health and wellbeing. It's natural to feel a range of emotions, such as stress, worry, anxiety, boredom, or low mood. Many people feel distressed by the constant news and overwhelming amount of information about the situation.

Head to Health is committed to providing Australians with trusted information and digital supports to help support everyone's mental health and wellbeing during this pandemic. This page covers where to get the facts about the COVID-19 outbreak, tips for maintaining good mental health, information on how to access mental health services, information for parents, and how to keep older Australians safe and connected by helping them get established online
STOP COMMUNITY TRANSMISSION, STOP THE SPREAD - STAY AT HOME!
If you really need to go out - observe social distancing and spend minimal time going out and about the community or public places to help reduce community spread, less contact - less community transmission, no contact - no spread.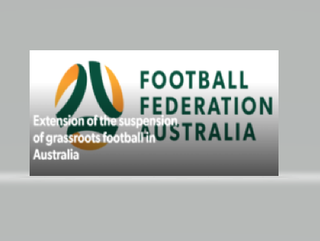 About our Club
WWFC is a local community football club in South Wentworthville and surrounding area affiliated with the Granville & Districts Soccer Football Association (GDSFA) and a football division of the Wenty Waratah Sports & Social Club Inc. (W.W.S.S.C. Inc)

Being established in 1954, our club has a long history as a football club in the local community and we recently celebrated a milestone 65 years of existence in Season 2019.
The Club caters for all age groups by players and volunteers joining by registration to play for Under 6s to Over 45s teams for boys and men, and U6s to Over 30s teams for girls and women.

The Club participates by entering teams in mixed competition with the Granville & Districts Soccer Football Association (GDSFA) and the Girls and Womens teams in Phoenix League competition organized and run by Blacktown District Soccer Football Association (BDSFA).
The current 2020 committee are all volunteers to keep the club going throughout the season with the help of registered players and their parents. The club needs all the assistance and help we need as volunteers. As always, we look forward to an enjoyable season of football for all - our players, coaches, managers and volunteers.

If you are interested in any capacity as a volunteer - please get in contact with any of the committee members or through your respective coaches and managers.

JOIN US! Register with the Club in 2020 season.