Latest News

Recent Posts
January 14, 2020
January 6, 2020
Wenty Waratah Football Club (WWFC)
Join Wenty in 2020 !
Online Registrations NOW OPEN from January 6 and closes February 9
Apply for Active Kids Voucher
The Active Kids program provides two $100 vouchers for parents, guardians and carers of school-enrolled children to use towards sport and active recreation costs each year.

Voucher 1 is valid January to December and Voucher 2 is valid July to December.
Dont hide your passion this football season.
Join the Team.
Join Wenty in 2020.
Register with Wenty Waratah Football Club now.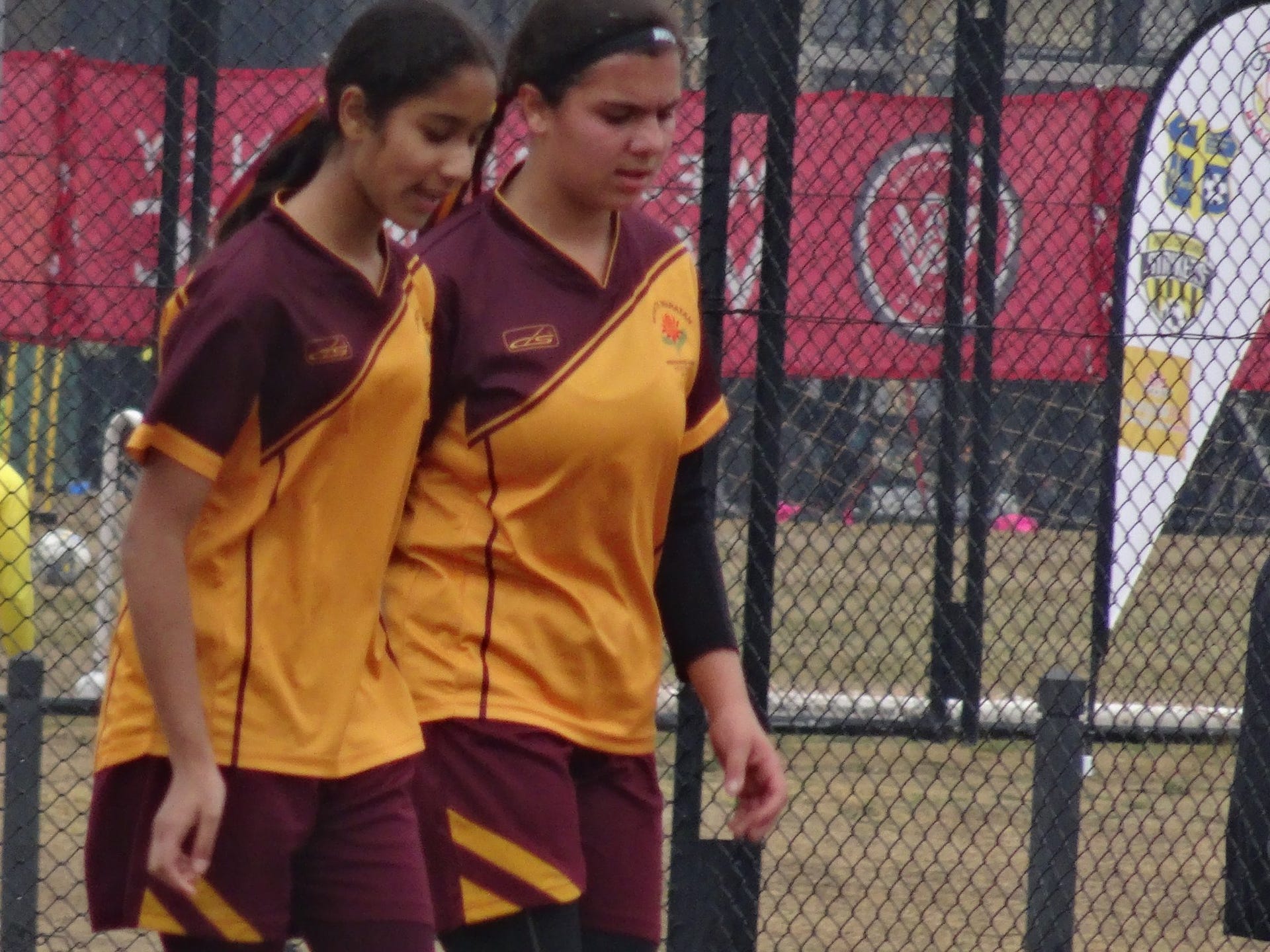 About our Club
WWFC is a local community football club in South Wentworthville and surrounding area affiliated with the Granville & Districts Soccer Football Association (GDSFA) and a football division of the Wenty Waratah Sports & Social Club Inc. (W.W.S.S.C. Inc)

Being established in 1954, our club has a long history as a football club in the local community and we recently celebrated a milestone 65 years of existence in Season 2019.
The Club caters for all age groups by players and volunteers joining by registration to play for Under 6s to Over 45s teams for boys and men, and U6s to Over 30s teams for girls and women.

The Club participates by entering teams in mixed competition with the Granville & Districts Soccer Football Association (GDSFA) and the Girls and Womens teams in Phoenix League competition organized and run by Blacktown District Soccer Football Association (BDSFA).
The current 2020 committee are all volunteers to keep the club going throughout the season with the help of registered players and their parents. The club needs all the assistance and help we need as volunteers. As always, we look forward to an enjoyable season of football for all - our players, coaches, managers and volunteers.

If you are interested in any capacity as a volunteer - please get in contact with any of the committee members or through your respective coaches and managers.

JOIN US! Register with the Club in 2020 season.