VISITING OR ATTENDING GAMES/TRAINING AT TED BURGE?
TED BURGE SPORTSGROUND - COVID-19 VENUE ATTENDANCE REGISTRY

We implemented a measure in line with the COVID Safety Plan by the NSW Government - and as a club we are encouraging everyone to register your attendance at Ted Burge Sportsground for Games or Training. Data will be collected, stored and if required will be disclosed with various local and Commonwealth government agencies, such as the NSW Ministry of Health and NSW Police for the purpose of COVID-19 contact tracing only.

For more information, visit the NSW Government:
Refer to this link: https://www.nsw.gov.au/covid-19/covid-safe-businesses/qr-codes-and-contactless-record-keeping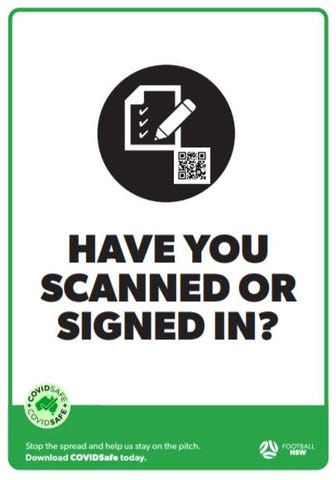 Ted Burge canteen will be open during Wenty home games this season and call to comply with measures put in place at grounds.
Let's be responsible for our own actions, and everyone needs to cooperate with the Club and comply with the measures that the Federation, Association and our club put in place.

This particularly applies to everyone adhering to:
maintaining physical distancing of at least 1.5 metres;
not congregating in large groups whilst at training or games;
practicing proper hand washing and coughing/sneezing hygiene;
players arriving at venues already dressed and ready to train or play, and then returning home as quickly as possible, minimising the time that they are at the venue;
minimising the number of family members that attend training and games (ideally one parent/guardian per child); and
respectfully following direction from club officials and complying with signage.
Signs will be posted around the canteen area and around the fields as reminders including Social Distancing must be observed in line with the Return to Play guidelines as set by Football NSW.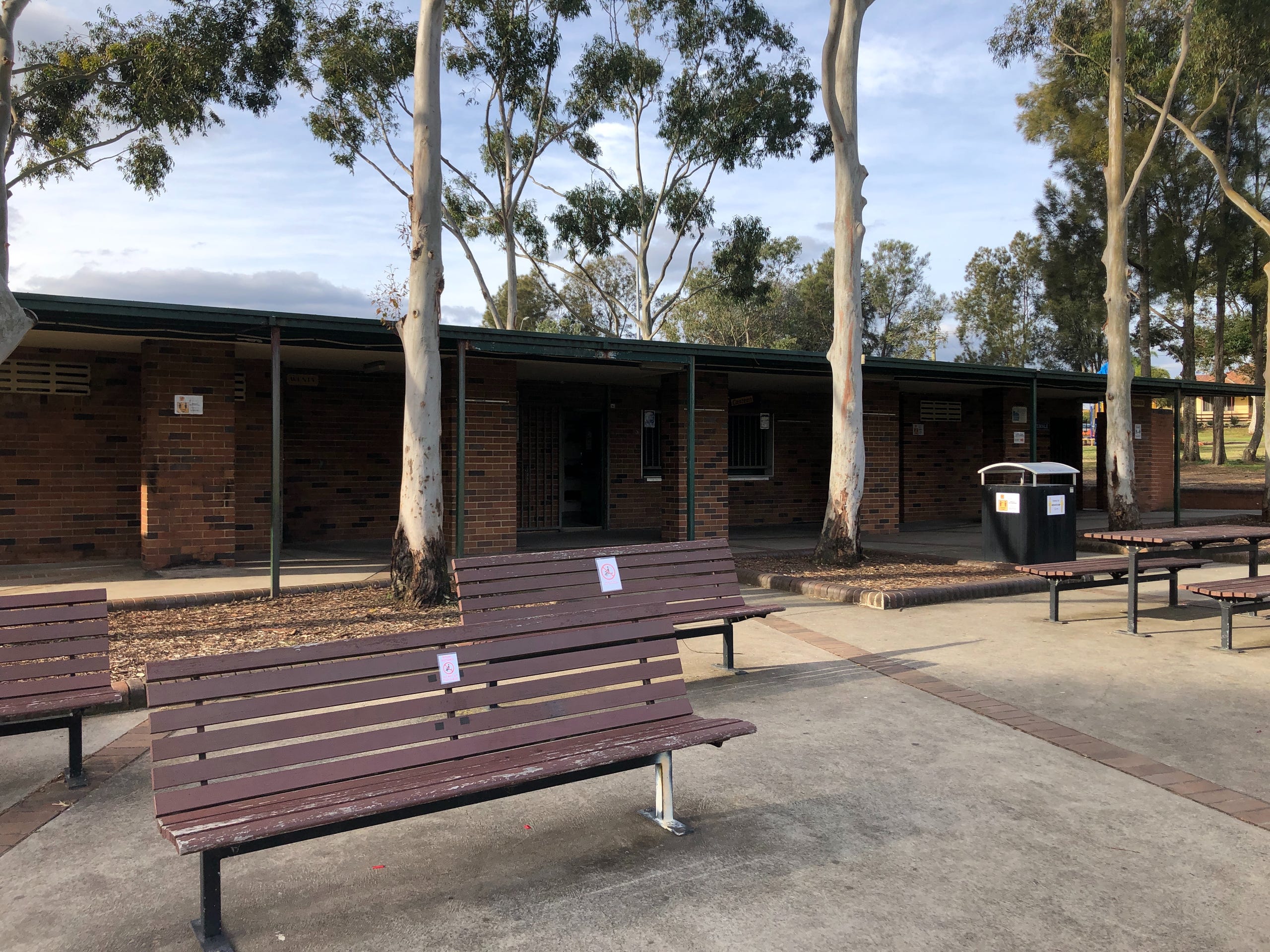 Football Federation Australia News
Football Federation Australia (FFA) released a discussion paper detailing eleven proposed principles to underpin the future development and growth of football in Australia.
The discussion paper, titled XI Principles for the future of Australian football, has been compiled over several months as FFA has navigated the challenges of the COVID-19 pandemic, and has been published as a 'living document' which will continue to be shaped by FFA as it uses it as a basis for engagement and consultation with the Australian football community.

Click here for more details.

Please click here to access the discussion paper.