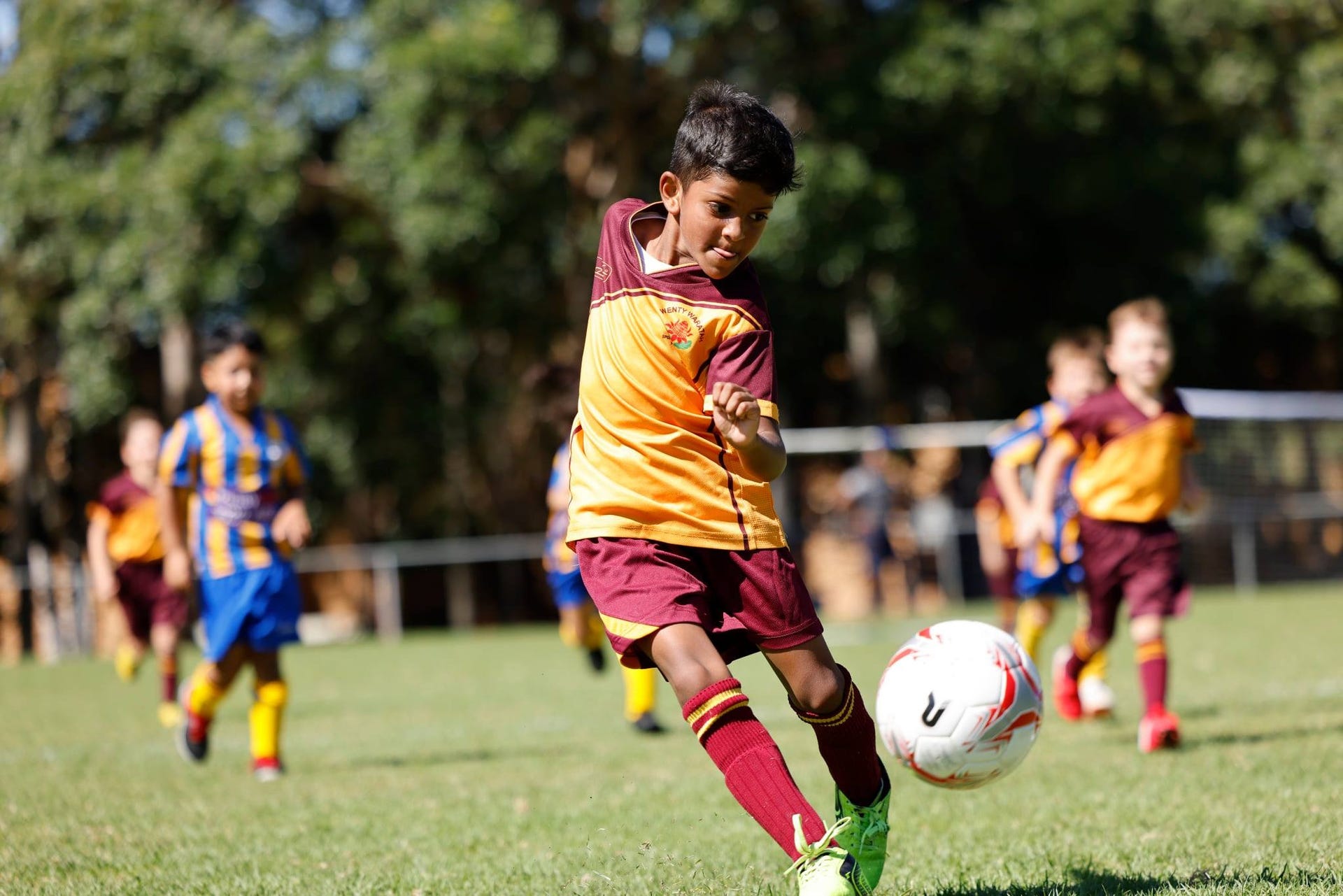 CAPTURE THE ACTION OF THE GAMES
Everyone nowadays have access to a smartphone or you may have a hobby of photography that can capture game day actions at the park.

If you can share your captured moments during your game and would like to have it shared to the club to enable us to put up game day photos in our website we will gladly appreciate.

To share them - you can post it in the Club Teamapp or send email to info@wentywaratahs.com.au.